Sacha van Alfen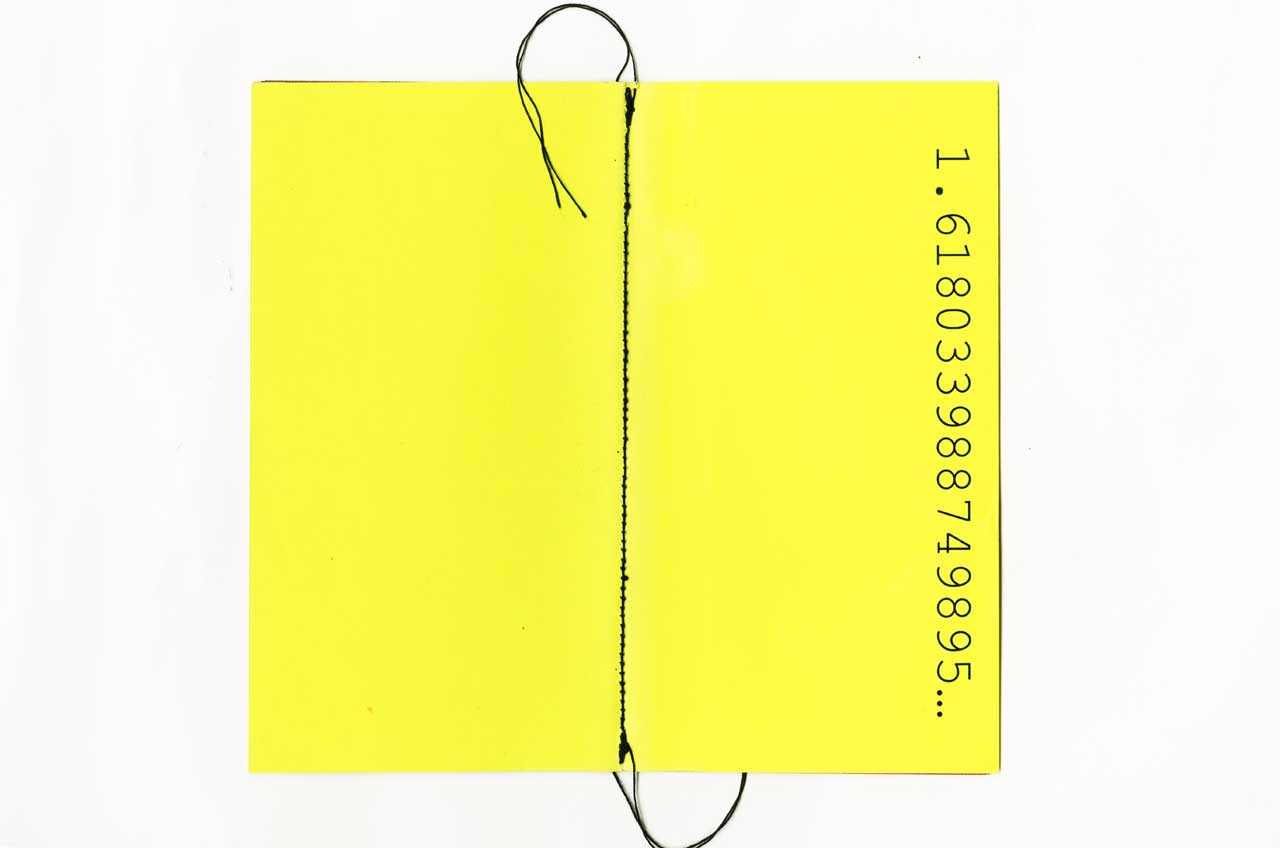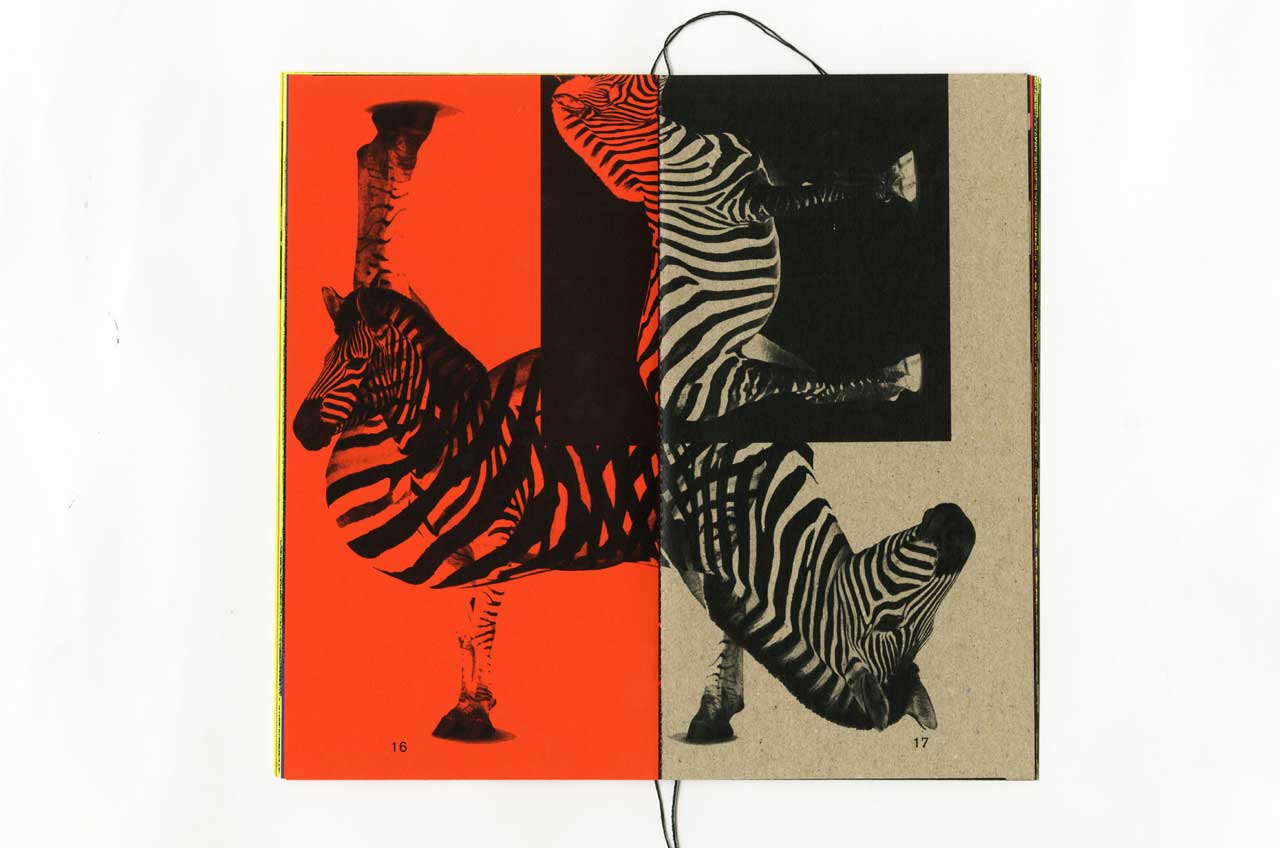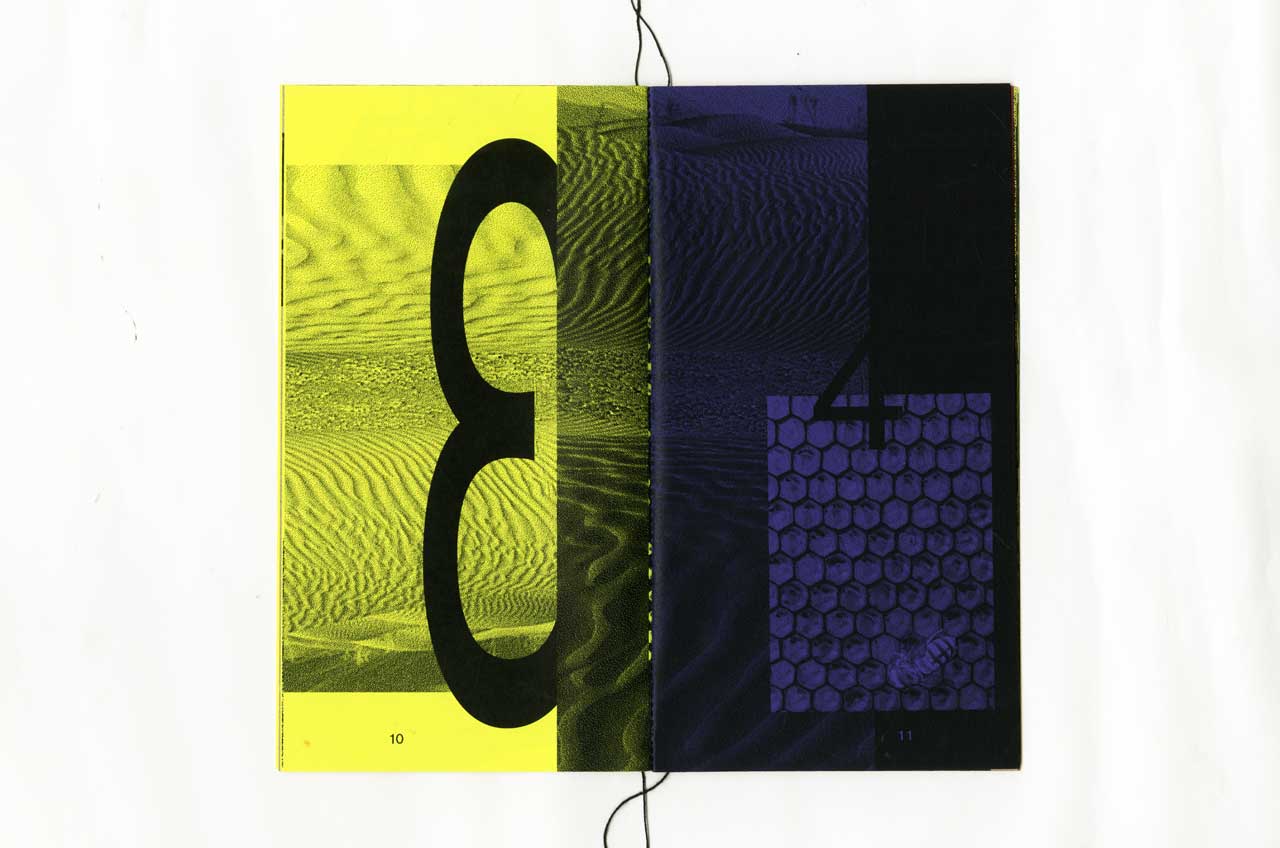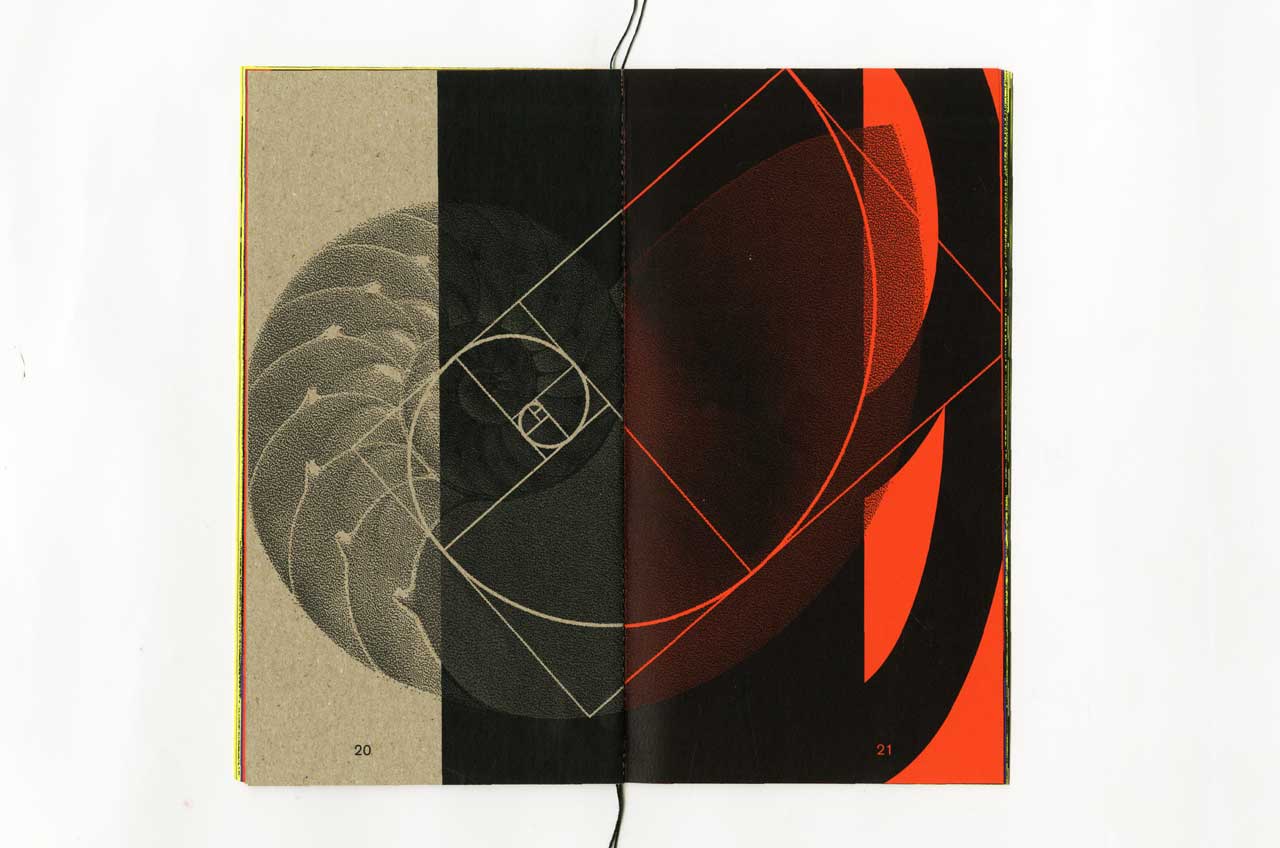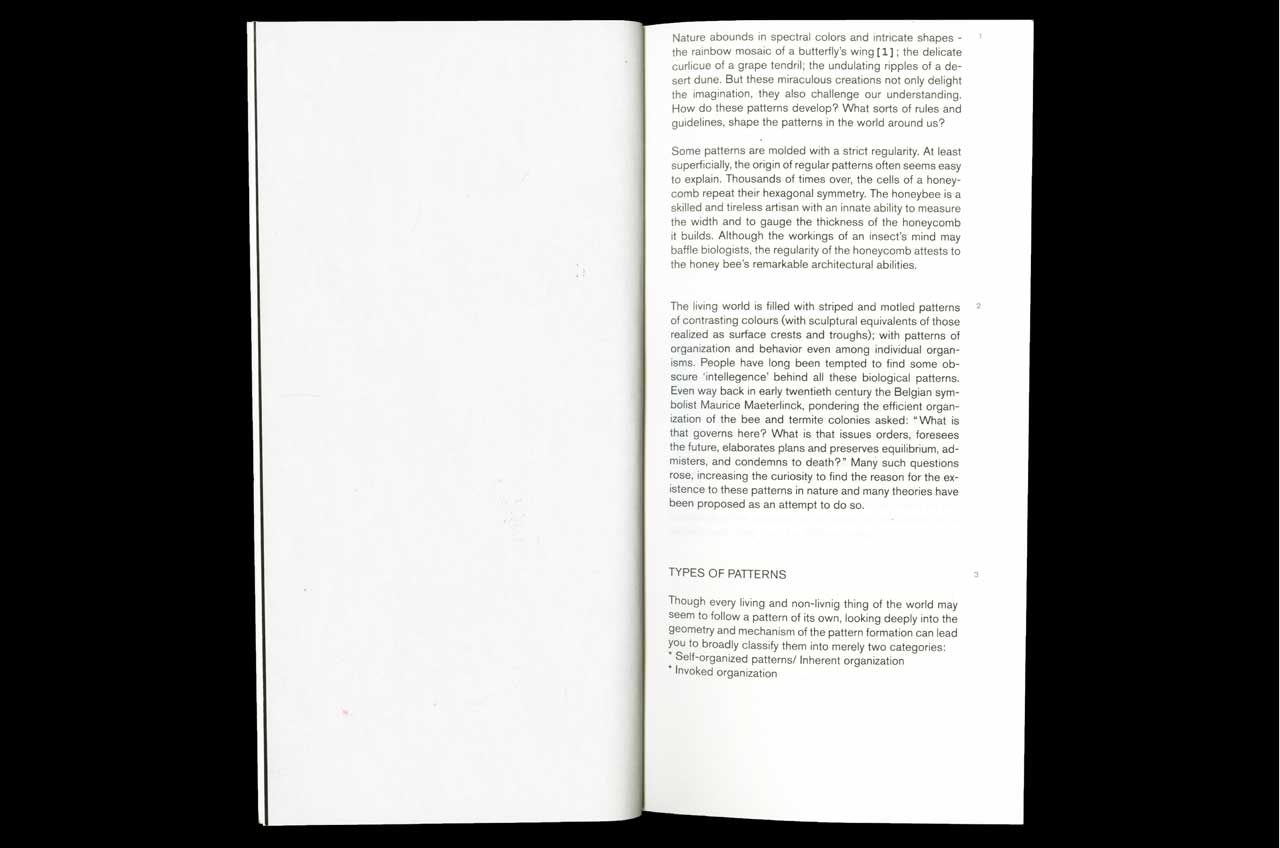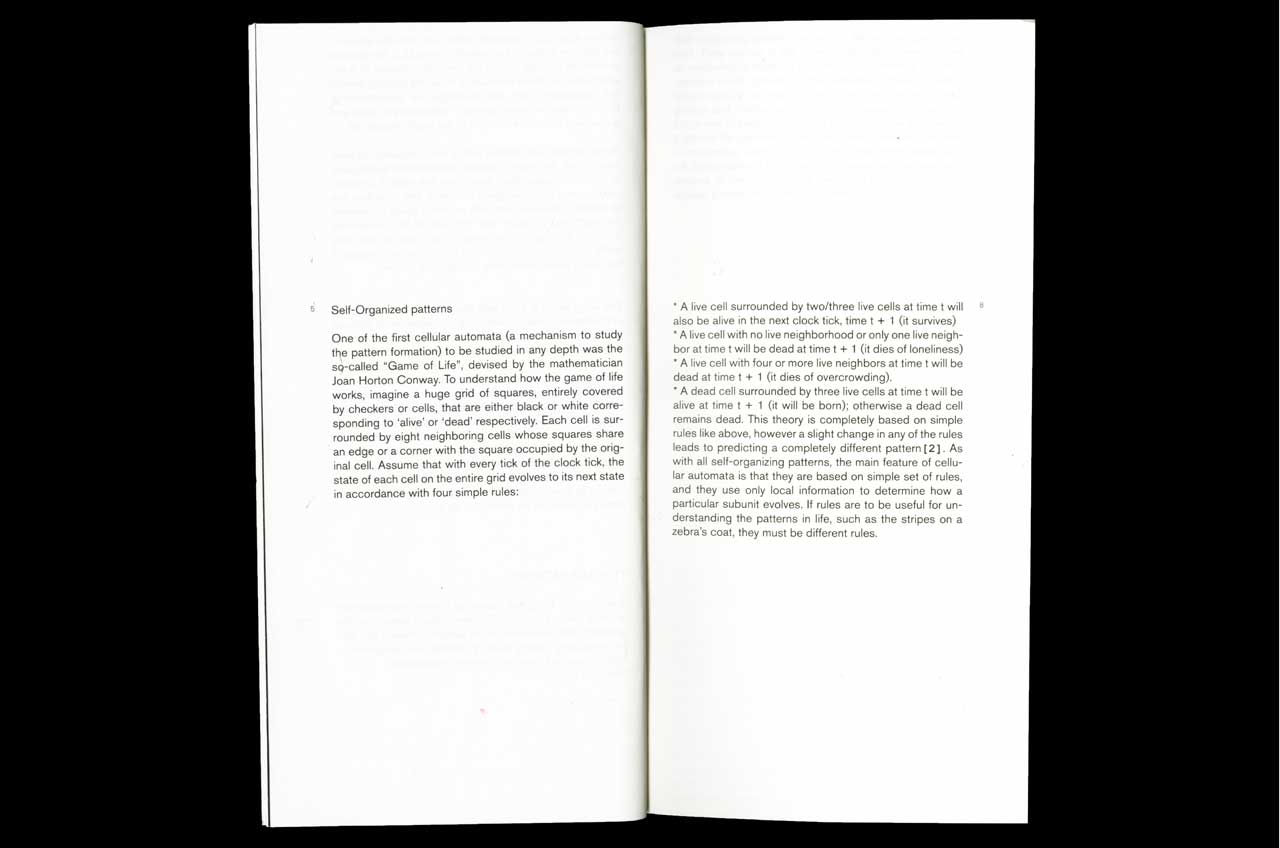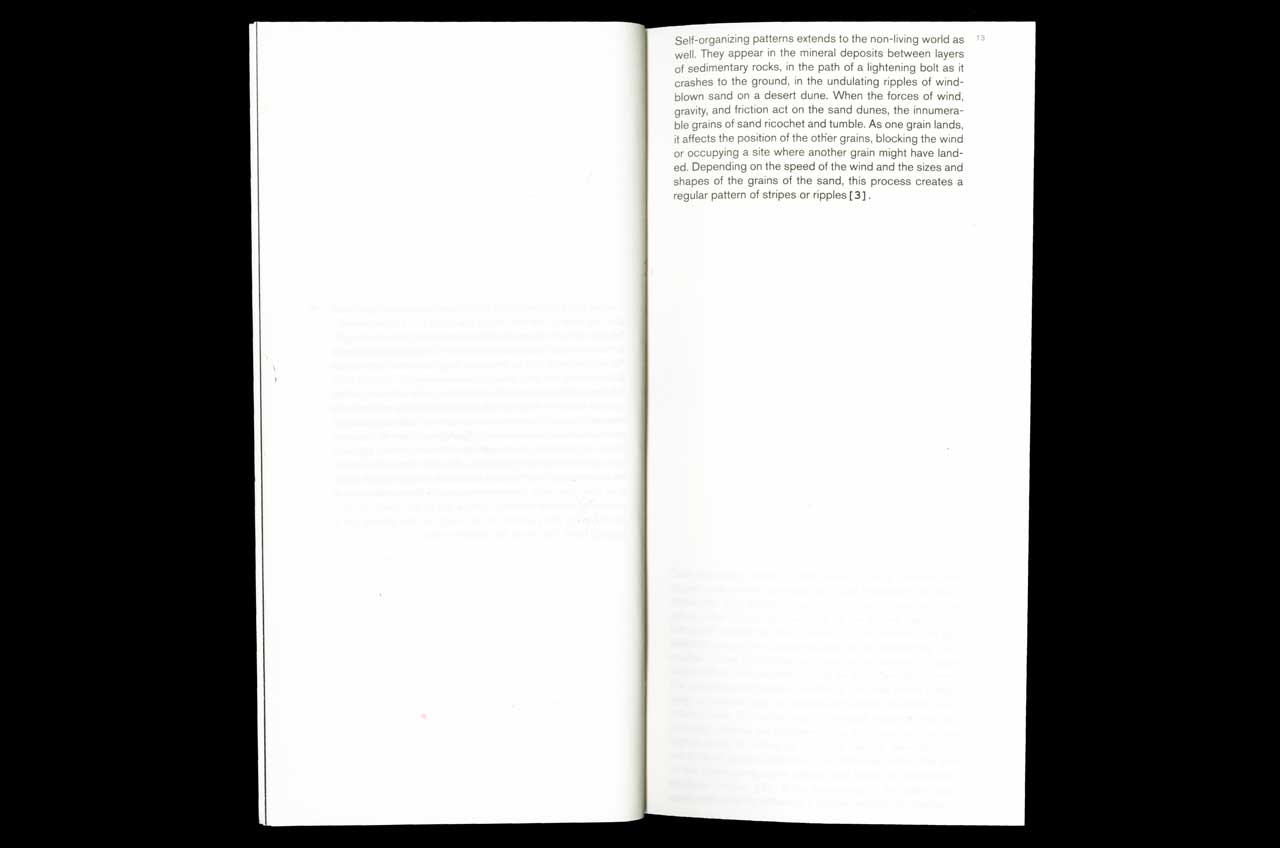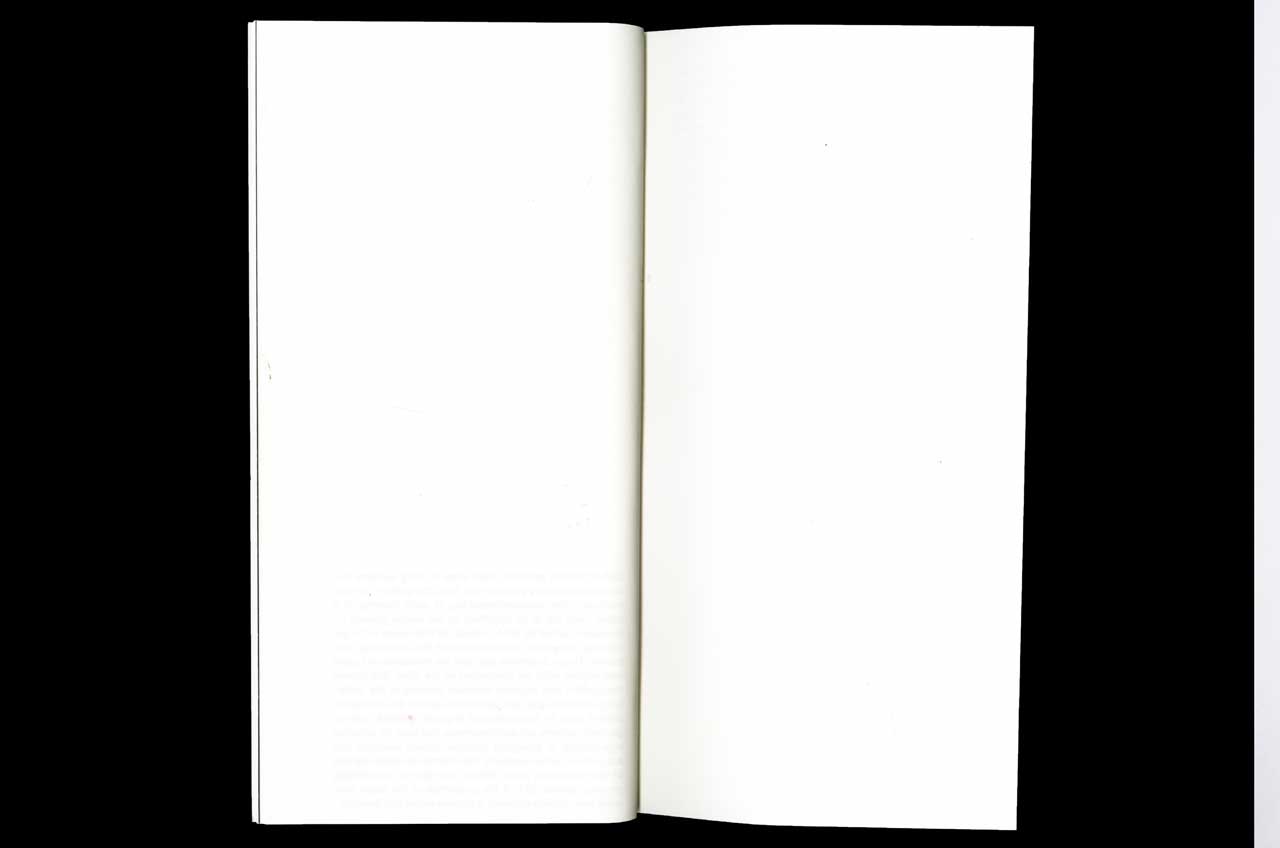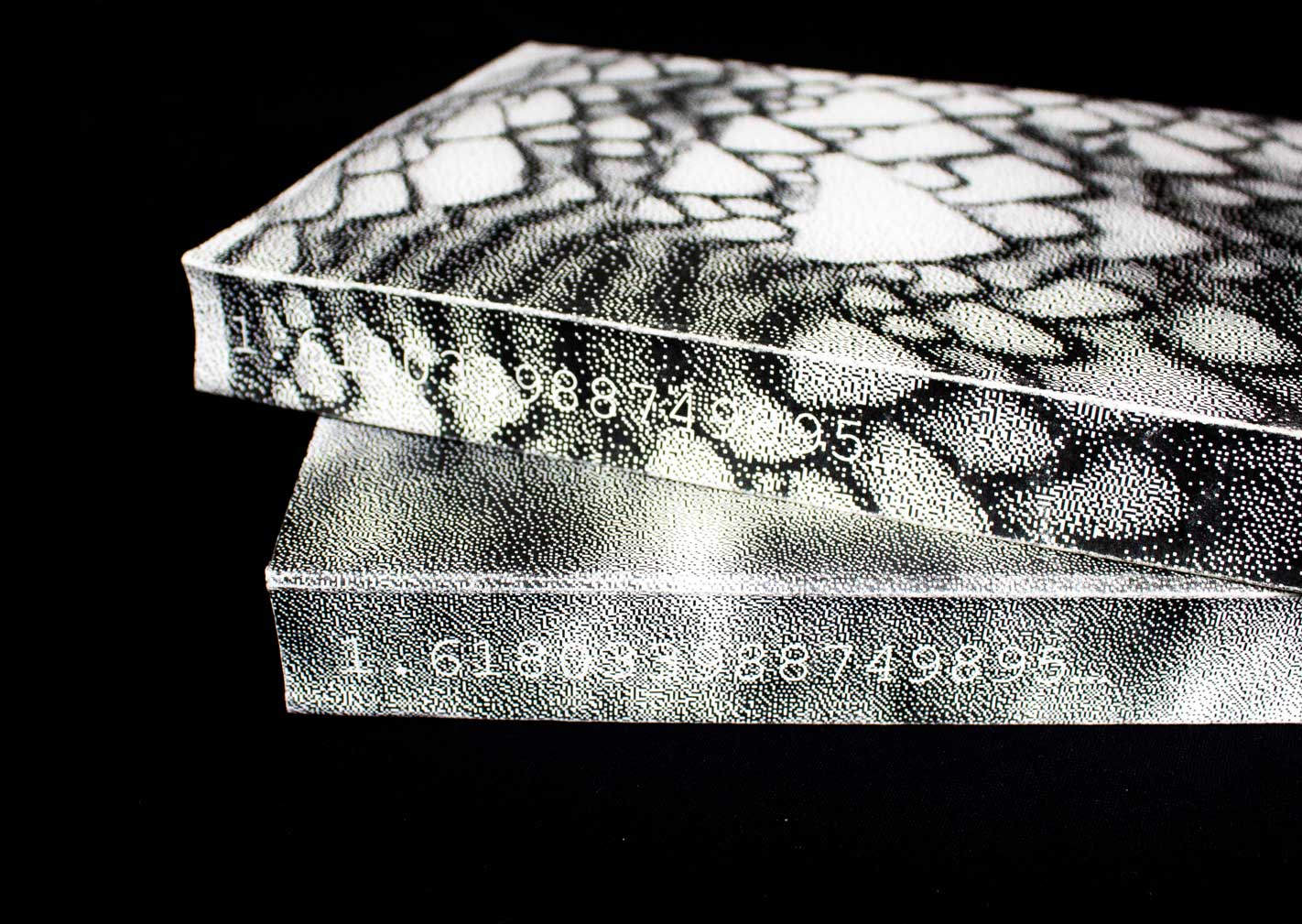 1,618033988749895...
Two books about and inspired by the Fibonacci sequence and the golden ratio. The Fibonacci Sequence has always attracted the attention of people since, as well as having special mathematical properties, other numbers so ubiquitous as those of Fibonacci do not exist anywhere else in mathematics: they appear in geometry, algebra, number theory, in many other fields of mathematics and even in nature. I created a grid and a system based on the sequence. Each page is divided by three, each standing for one page. On each of the pages that stand for a number from the Fibonacci sequence there will be found pieces of text. 0, 1, 1, 2, 3, 5, 8, 13, 21, 34, 55, 89, 144, 233, 377, 610, 987, 1597, 2584
ABOUT

Hi! My name is Sacha van Alfen.
I am a Graphic Designer based in Amsterdam who recently graduated from the Royal Academy of Arts in The Hague. With a great interest in typography, print and coding, I conceptualize my ideas through thorough research and visualize communication through multiple types of media.
CV

EDUCATION

2011 – 2016
Pre-university school, N&G / C&M
with German and art as electives,
St. Michael College,
Zaandam

2016 – 2017
Pre-course
Gerrit Rietveld Academy,
Amsterdam

2017 – 2021
Bachelor of Arts, Graphic Design
Royal Academy of Art (KABK),
The Hague

2019
Elective Letterstudio,
Royal Academy of Art,
The Hague

2020
Elective Design Office,
Royal Academy of Art,
The Hague

2021 - now
UX Design,
UX Design Institue,
Remote

WORKSHOPS

2020
Type in Motion
Vera van de Seyp

2020
Tantalus Temple
Studio Moniker

2021
Interview workshop
Simone de Vries

EXPERIENCE

2020
Internship
Studio Thonik,
Amsterdam:

As part of the Thonik design team I worked on assignments for a variety of clients such as: AHK, Allard Pierson Museum, BNA, Boijmans van Beuningen Museum, Holland Festival, Scheepsvaart Museum, VondelCS

2018 – now
Designed for multiple institutions,
selection:

Rijksoverheid (NL)
I'm Binck (The Hague)
Het Nutshuis (The Hague)
City vineyard (The Hague)

EXHIBITIONS

2018
Utopian Cultural Heritage
The Grey Space in the Middle,
The Hague

2018
In The Future...
The Grey Space in the Middle,
The Hague

2018
Alter ego
The Grey Space in the Middle,
The Hague

2019
Stadsbeestjes
Het Nutshuis,
The Hague

2021
Graduation Show
Royal Academy of Art,
The Hague

2021
CineKid Festival
MediaLab,
Amsterdam